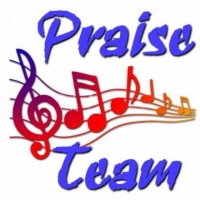 Faith Is Looking For a Praise Team Leader
May 23, 2018
PART-TIME POSITION – CONTEMPORARY PRAISE TEAM LEADER
Faith Lutheran Church, Cincinnati, OH is seeking a Contemporary Praise Team Leader for its Contemporary/Convergent worship service (our convergent service combines traditional service components, word, communion and creed - with contemporary music).
Responsibilities include leading the praise team at our 9:00 AM service on Sunday and at weekly rehearsals. The qualified candidate will be a Christian and a proven leader.
Please send resume flc@faithcinci.org.
CLICK HERE FOR A DETAILED JOB DESCRIPTION
Back