Dear friends, it is a privilege to welcome you to Faith
in the name of Jesus Christ, our Lord!

We are gathered as a congregation of sinners who have been redeemed by the saving grace of God in Jesus Christ (Rom 3:23-24), and now strive to live and work together as His disciples. We know many faithful Christians seeking God's Word have become discouraged in these troubling times of "religious relativism."

If you have been searching for authentic biblical teaching, preaching and faith, then join us and discern if God is calling you to Faith.
We are thankful you have chosen to look at the Faith Lutheran Church as a place of worship.
If you are looking for a church home, we invite you to join our congregation of Faith.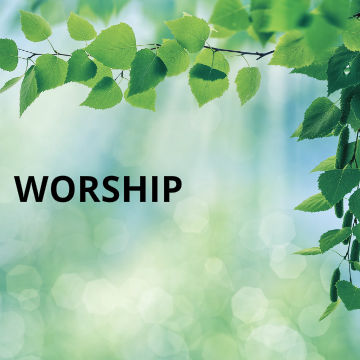 Worship Times
Join us in worship every Sunday, and see which of our services and education offerings is best for your journey. We currently have in person service and live video services on
FaceBook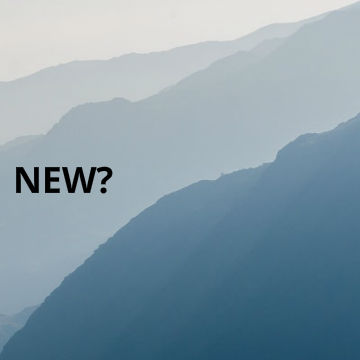 New to Faith?
We are propelled by a common vision to experience God more and grow in our understanding of Him. Whether you are curious about faith or a life-long follower of Jesus, we hope you will join us.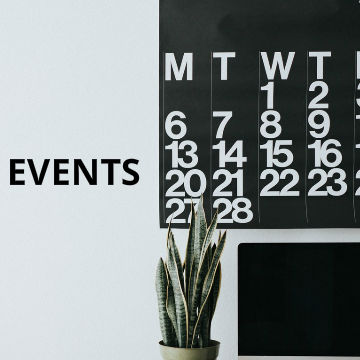 Events Calendar
Join us for our numerous events throughout the year where we share in God's word, fellowship and service.